28.07.2021
WeAreTechWomen launches new Women in Tech job board platform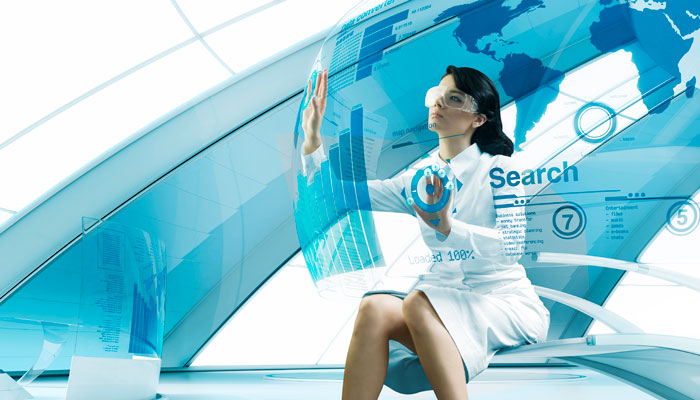 With the percentage of women in the tech industry at a measly 17 per cent in the UK and 16 per cent globally, WeAreTechWomen know there is more to be done to attract women into technology and to encourage more women with transferable skills to consider a career in tech.

Over the years, WeAreTechWomen has spoken to a number of organisations who have been trying to attract female talent into their organisation. They often share the fact that more men apply for their roles than women and how they would like to see a balanced slate of applications.
Focus groups held with WeAreTechWomen's women in tech community found that they don't know where to go to look for opportunities with firms, who will really help them to achieve their full potential.
As a result of this, WeAreTechWomen has announced the launch of its new revamped job board for women in tech. The aim of the platform is to help women find the job of their dreams at an employer who will truly support them and their career.
The platform won't feature every company, just those that can demonstrate they are on the journey towards gender equality and that they are putting in place programmes or support systems to progress women in the workplace.
WeAreTechWomen launched its job board with a number of roles with long-term partners, BAE Systems, Oliver Wyman, PwC and Northern Trust. Over the coming weeks, the platform will see the onboarding of other companies such as Credit Suisse, OpenFin, Sky and other household names.
Job seekers will be able to upload their CV to the portal, sign up for job alerts and read about some of the companies who are recruiting via the company site pages. The jobs board features full-time, part-time, flexible, work for home roles, as well as many other opportunities, such as return to work programmes.
The job board forms part of WeAreTheCity and WeAreTechWomen, which is predominantly visited by women, however job applications are encouraged from all genders.
Vanessa Valley OBE, Managing Director, WeAreTheCity and WeAreTechWomen said: "I am extremely excited to announce the launch of our new WeAreTechWomen job board. The new platform will enable us to connect our WeAreTechWomen members to companies who are serious about building their pipeline of female tech talent."
"The new platform has improved the overall functionality and look of our previous platform. We now have the ability to feature more content and create dedicated pages for clients in order to promote their roles and tell their stories!"
"I am looking forward to WeAreTechWomen Jobs being the conduit between women in tech seeking a career change and firms who will not just recruit them, but who will actively support their career progression."
To find out more about the jobs board, visit here.
Add your comment