23.11.2021
New survey shows dramatic post-pandemic shift in workplace preference of UK employees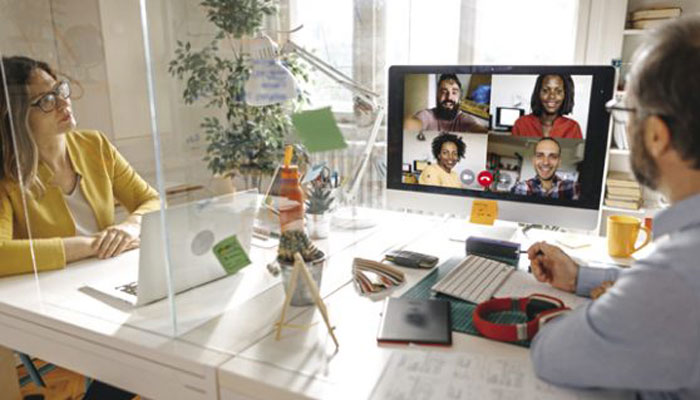 A recent survey of 500 full-time employees in the UK showed that the number of employees working full time in the office has reduced from 70% prior to the outbreak of COVID-19 to just 38% following the pandemic. It also showed that if given a preference, only 24% of the respondents would choose to work full time in an office environment.
The survey was conducted by workforce management specialists, Bodet Ltd, to ascertain the key preferences of office-based employees to increase employee engagement and improve productivity in the post-pandemic era.
Most respondents (45%) favoured a hybrid approach with work split between home and the office, and almost a third (31%) favoured permanently working at home.
Respondents were also asked about job satisfaction, and almost three quarters of respondents (74%) are currently satisfied with their job which is good news for staff retention.
The factors influencing job satisfaction broadly reflected the desired workplace. Whilst most employees were reasonably happy with salary, it was noticeable that wellness initiatives came out very poorly. This suggests that even following the global pandemic, many employees do not view their job as something linked to their health.
The prevalence of hybrid and home working triggered by the pandemic has increased awareness of such practices in the workforce as a practical option. This should stimulate employers wanting to attract and retain highly skilled employees to offer a more tailored work environment. This will lead to greater job satisfaction and boost productivity.
To read the full report visit:
https://static.timeattendance.bodet.co.uk/images/pdfs/Bodet_2021_State_of_the_Workforce_Survey_Report.pdf
Add your comment