22.11.2019
Axis Academy opens new Sidcup Headquarters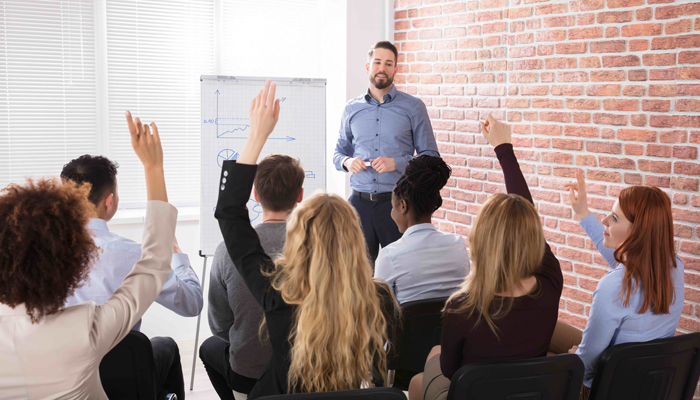 The Axis Academy, Axis Group's dedicated learning and development business division, has opened a new head office in Sidcup, Kent, providing a suite of training rooms, enabling the company to expand its training and development programmes and capabilities.
The Axis Academy was established in 2017, with a primary function of providing a learning and development function to all Axis Group employees.
Since 2017, not only has it trained more than 3,000 people across in excess of 300 courses, but it has also established itself as a leading choice of training provider to external customers including McDonalds Restaurants, National Careers Service and Newave Education Services.
With an ever-expanding portfolio of courses, The Axis Academy is able to offer a wide range of training courses both face-to-face and on its e-learning platform.
Naomi Austen, Axis Group HR & Learning Director says its training courses are providing its customers with peace of mind: "We pride ourselves on delivering high-quality training courses that are often nationally recognised, providing regulated qualifications or are accredited under the CPD accreditation service.''
Duaine Taylor says the Academy operates in a number of strategic locations across the UK to meet the business' demands:
"Whilst there are no plans to change this style of delivery, we are extremely pleased to create a hub and a place we can call 'home' in Kent. The state-of-the-art dedicated learning and development environment will allow us to extend the number of courses delivered across London and the South," he says. "This is a big step forward in the Academy's growth plans for 2020
"We are also pleased to have added a suite of Mental Health First Aid courses to our portfolio and have trained over 100 learners within the course's first two months.''
Axis Group is one of the UK's fastest growing security, cleaning, front-of-house and support services organisations.
Add your comment