12.02.2020
5 Different Types of FM Jobs in London You Need to Know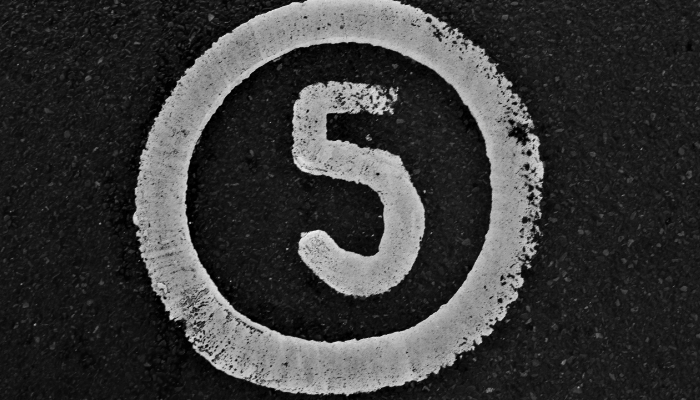 5 Different Types of FM Jobs in London You Need to Know
Planning a career in facilities management and finding it hard to navigate the job opportunities in this field? Searching for jobs in facilities management can be an overwhelming task for beginners in this industry. Facilities management combines various disciplines to help manage and maintain the demand and supply of equipment, supplies, and services for companies.
With a wide range of service types the role offers each covering specific responsibilities, it is vital to understand them precisely for making an informed decision. By analyzing the current employment needs within the FM domain, we have listed five main roles that can prove to be useful for understanding the various functional areas of this industry.


1. Property or Building Manager


A property manager is expected to ensure smooth functioning of all the systems of a building including facility maintenance, handling sustainability challenges, and regulations. Companies often look for one who takes responsibility as a primary manager of the facility or facilities team leader with a background in architecture, business, and similar profiles. Skills that define this role are similar to that of a service manager, designer, and consultant.


2. Procurement Manager
Contract or procurement management are critical areas of facility management. This functional area is used to boost opportunities within current and new contracts of the services industry. It also helps meet and oversee the targets set.
3. Service Manager


This role considers service staff as the main element of successful facility management. To make any service model successful, the manager must have strong leadership skills with the ability to keep staff motivated and boost morale. Some other new aspects of service management include training and development plans, multi-tasking, health and safety concerns, team spirit, and job-rotation.


4. Technical Manager


This technical role requires a background in software, mechanical or electrical engineering. This facilities management job comprises technicians, maintenance engineers or supervisors responsible for managing service and repairs in carpentry, electrical servicing, plastering, and plumbing.


5. Project Manager


This profile looks for the candidate with an operational, strategic and tactical level skill set. The project manager is expected to develop business and operations with a creative and mythological approach, whilst maintaining good business relationships at all times to ensure projects are delivered on time.
If you are considering a facilities management career, understand these popular types of
FM jobs in London
to navigate career opportunities in this field.
Add your comment